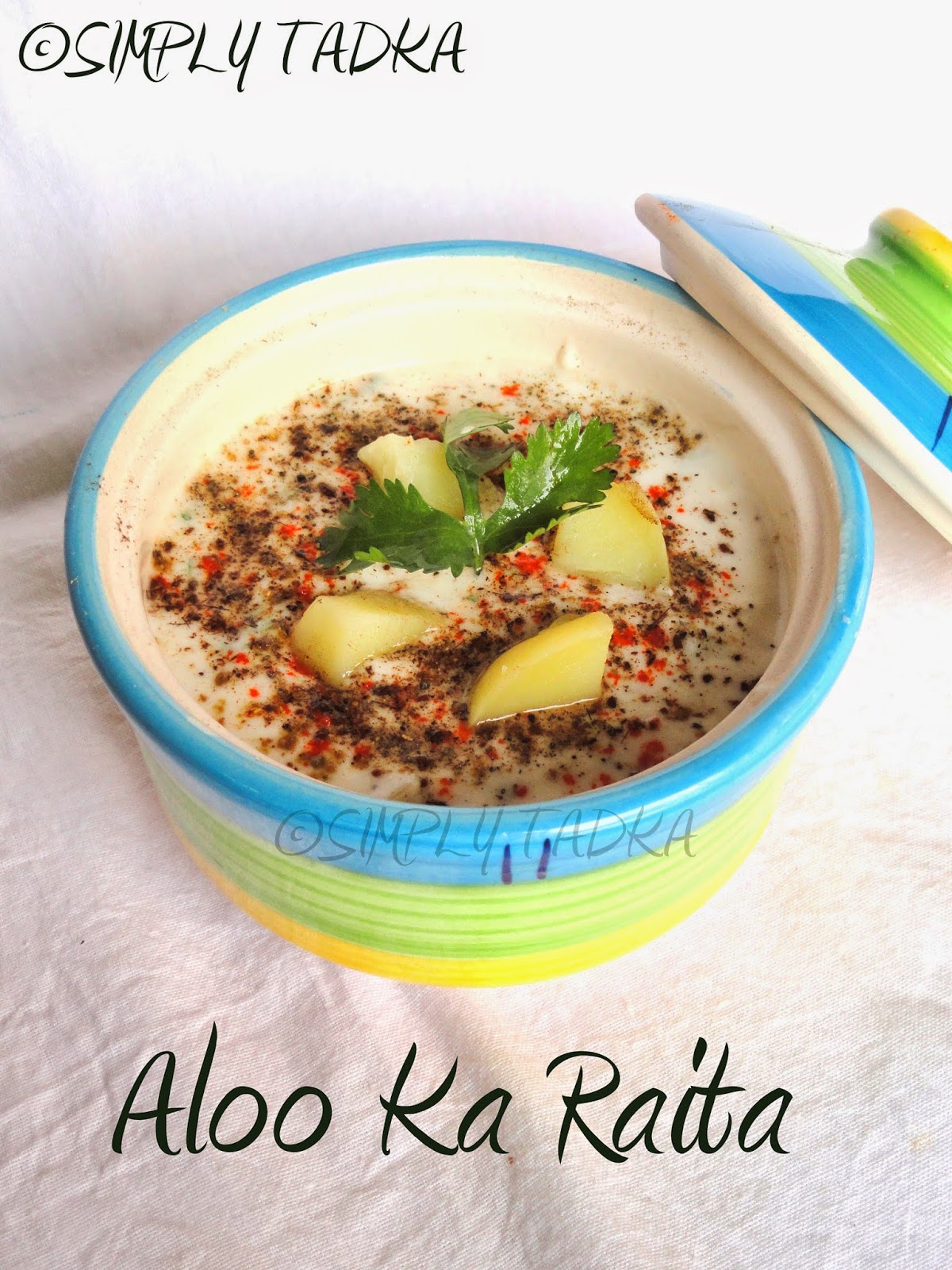 Last Updated on
Aloo ka raita is one of simple and easy
version of curd recipes which is good for summer season; you can prepare this
recipe for falahar or fasting food in Navratri days as side dish. For this
recipe, you have to combine the boliled potatoes with whipped fresh yogurt and
spices. For more flavourful curd, you can add tamarind dip and chopped fresh
mint leaves. This time I choose summer theme under BM#41 hosted by Srivalli.
Preparation
Time: 10 Minutes
Cooking
Time: 0 Minutes
Servings: 4
Category:
Raita
Ingredients:
2 Potatoes, boiled and cubed
2 Cup Fresh Yogurt, whipped
Handful Fresh Coriander Leaves, chopped
1Green Chili, chopped
Roasted Cumin Powder
Red Chili Powder
Black Pepper Powder
Salt to Taste
Chaat Masala
Instructions:
Combine all ingredients together in one bowl
and serve chilled with paratha or any Indian flatbread.
Notes:
Add salt at the end when you serve this
raita, otherwise it becomes sour in taste.
Enter your email address:
Delivered by FeedBurner