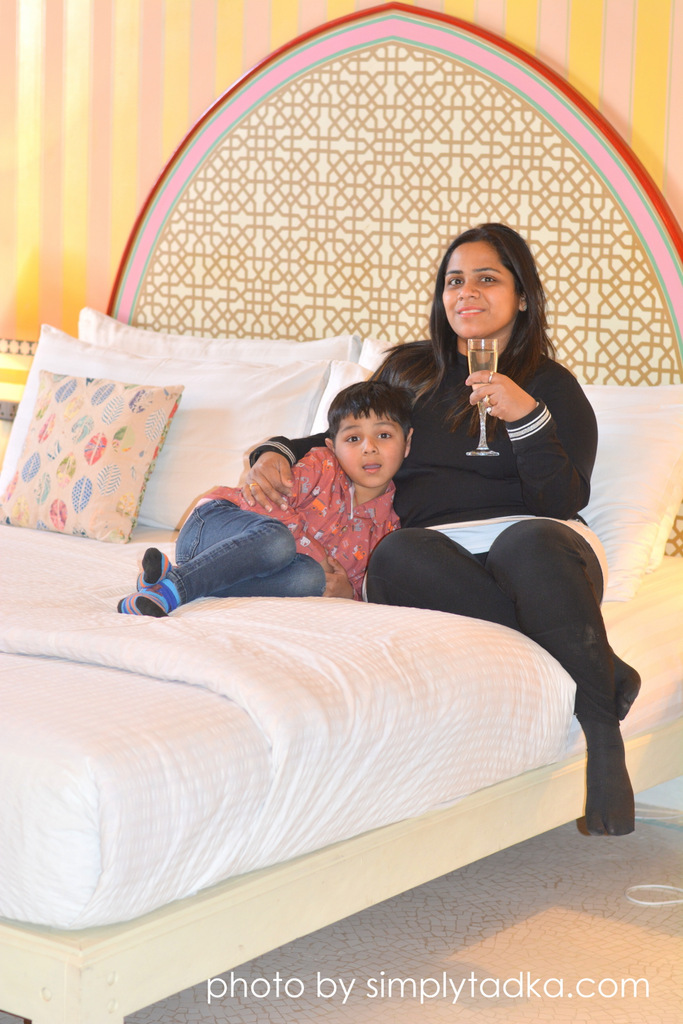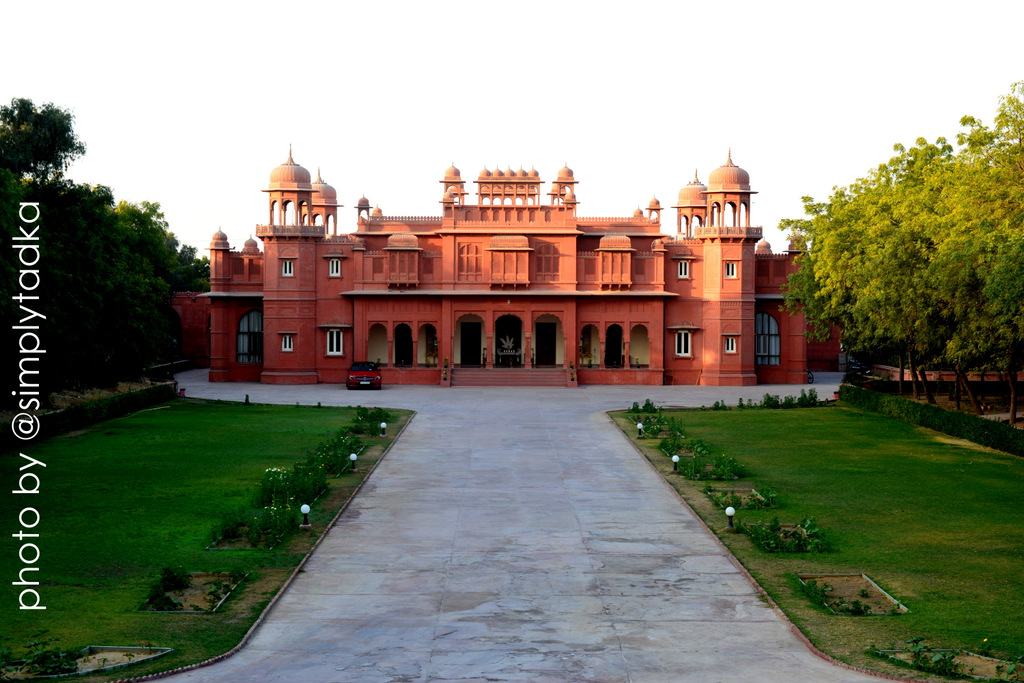 I have visited Rajasthan many times but for the very first time i visited "Bikaner". I decided to stay at Hotel Gaj Kesri during this trip. Gaj Kesri is a small elegant hotel in the outskirts of bikaner with easy access to the city and its chief attractions. This hotel is a combination of modern and traditional art and handicrafts which makes the stay more comfortable and relaxing. I reached this place via car from Delhi to Bikaner which took around 8 hours.  It was time to enter the grand red colored property which was surrounded with greenery. We reached our room via a stunning courtyard and gorgeous reception, decorated with masterpieces.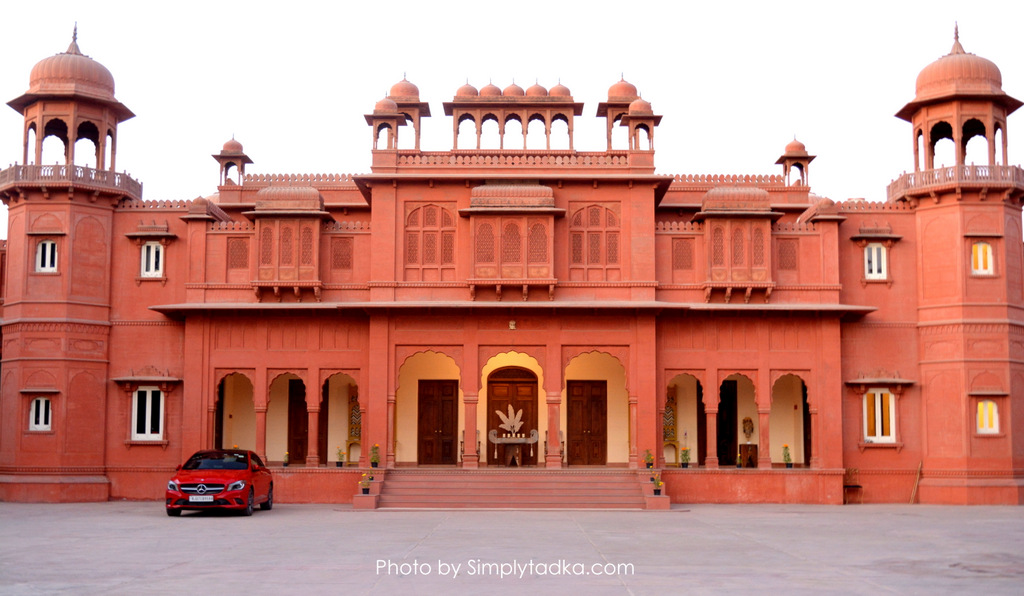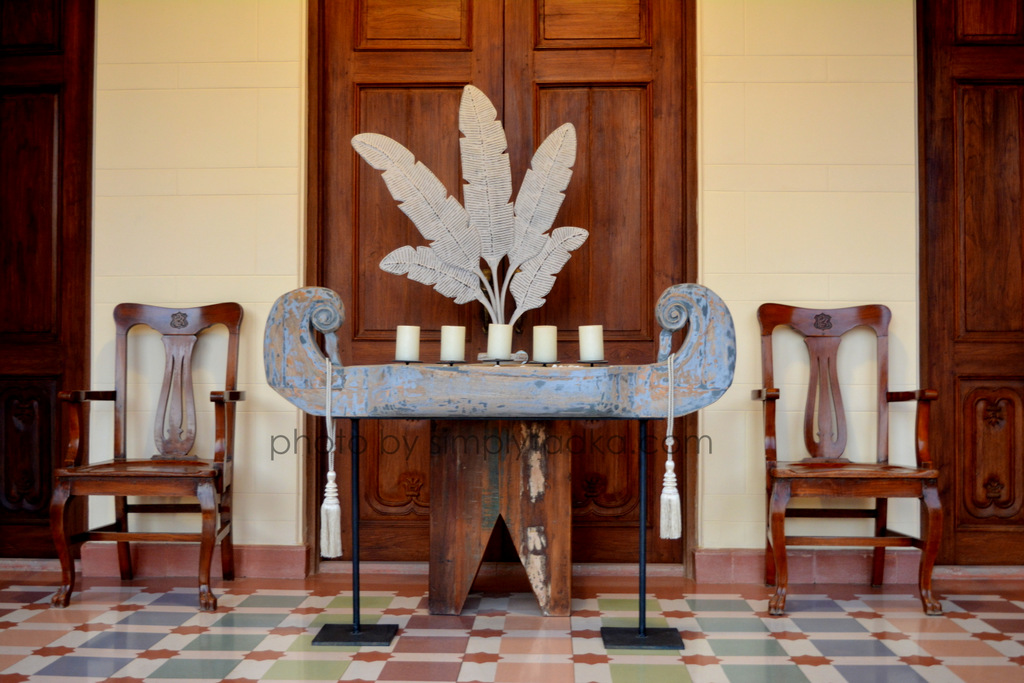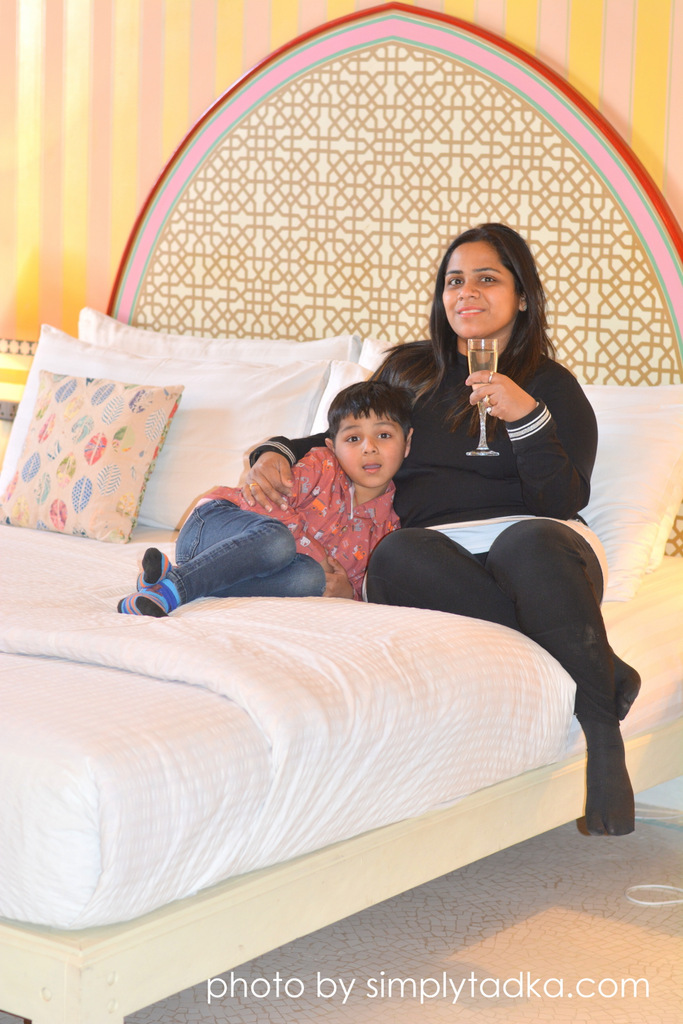 The hotel welcomed us with their authentic welcome drink made of chandan and kevra. As we were hungry we ordered some snacks. We enjoyed paneer tikka with a cup of coffee. Divyam loved the chocolates and french fries. After we freshen up, we explored this beautiful and magnificent property. I even got a chance to meet Mr. Sunil Kumar Rampuria personally in his office.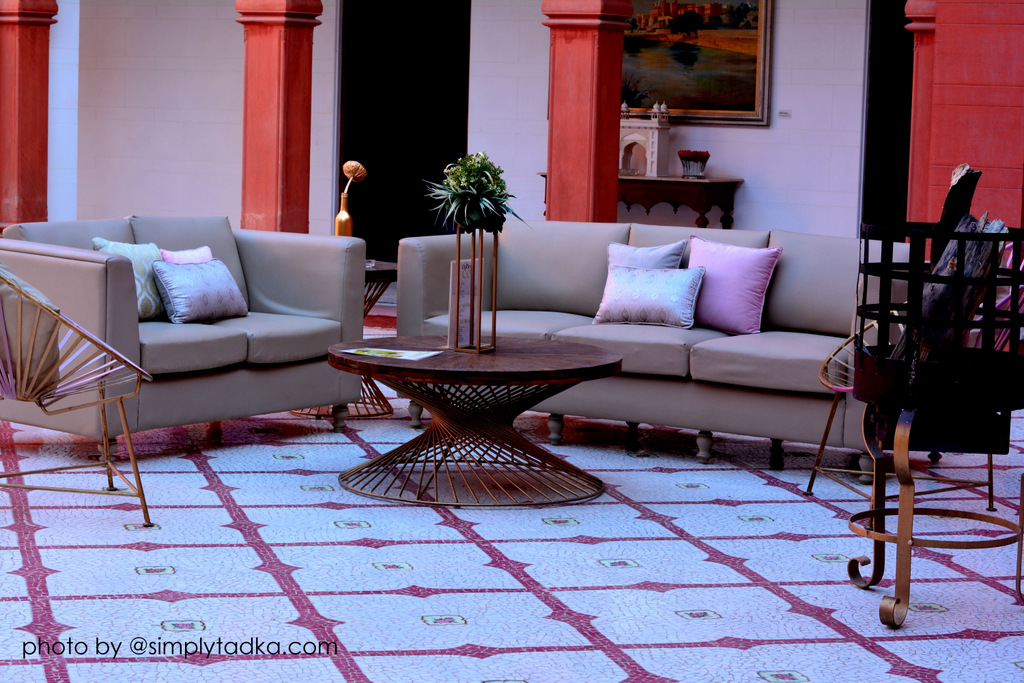 Hotel Gaj Kesri is a premium 4 star hotel which is an experimental combination of royality, luxury and comfort. This property is a great place for art admirers. Here you can explore lots of traditional and modern art. This hotel offers 24 superior rooms with attached bathrooms. Each room is well decorated with beautiful paintings, handcrafted art pieces, comfortable furniture and cozy bed. The room is divided into different areas with the help of furniture such as dressing area, study table, wardrobe, restroom, and tv corner. From couches to artifacts, everything is made in house by local artists. Each artifact is classified by the name of the creator. The hotel is divided into different segments. Two drawing rooms, entertainment room and courtyard which are all artistically designed. They are perfectly maintained and serve a royal experience. It's a perfect place for photography and you can relax there too.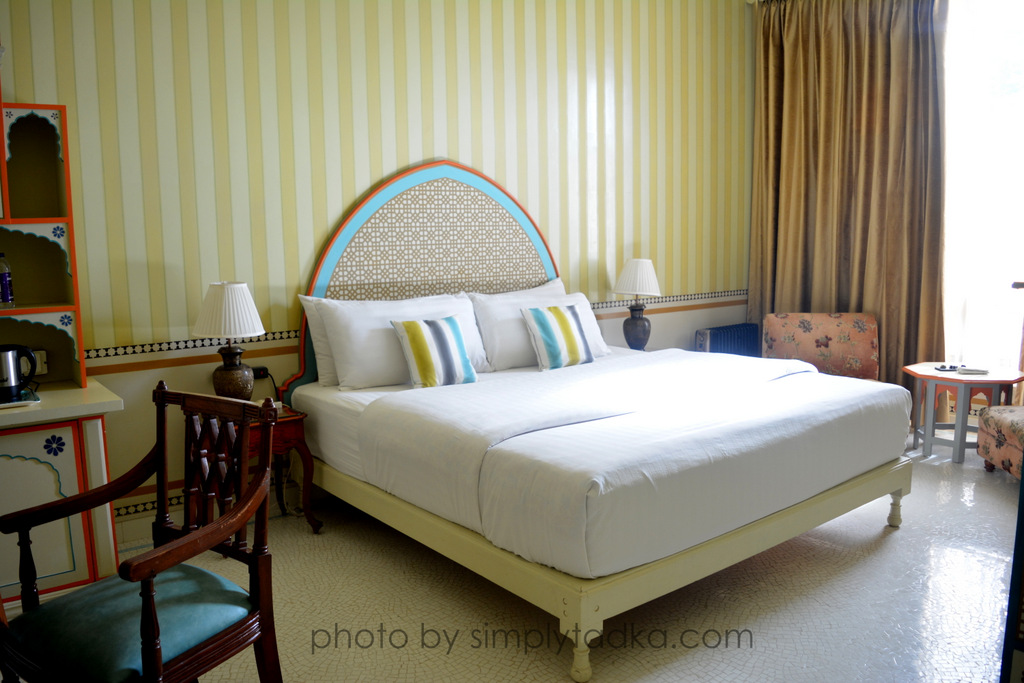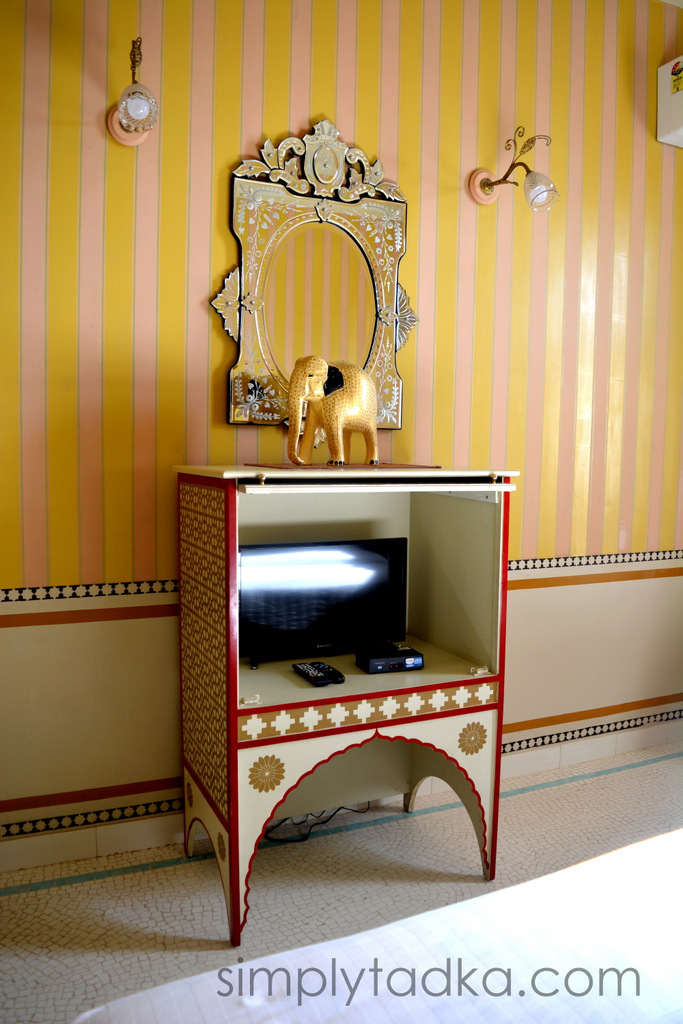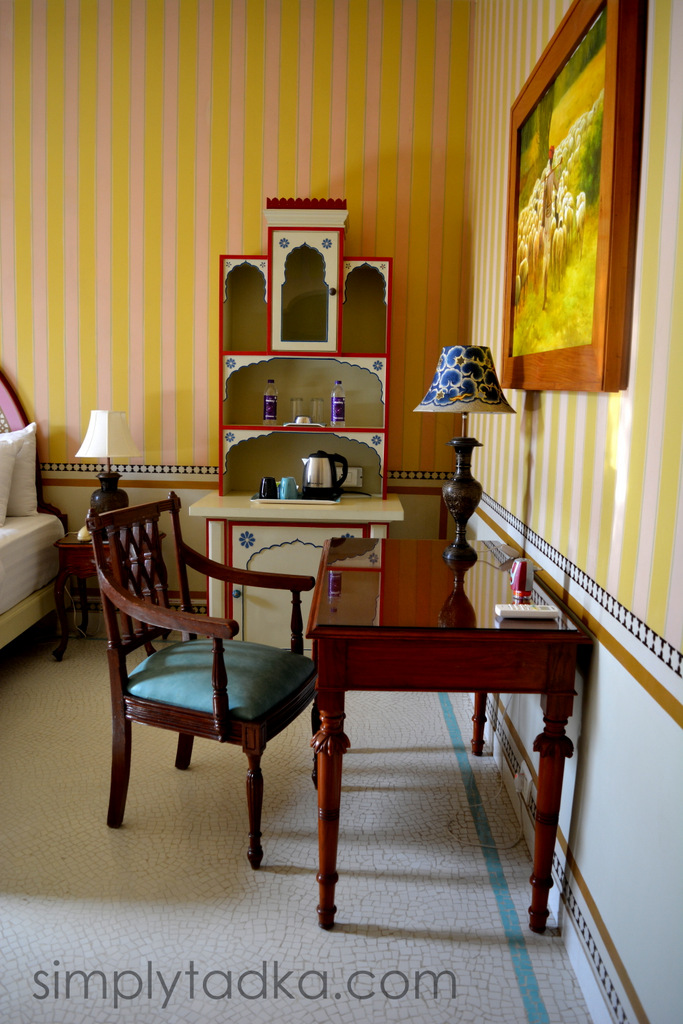 The hotel provides facilities like a vegetarian multi cuisine restaurant named Polki, a swimming pool, gym, Spa and free wifi connectivity. They have a prompt room service system and the staff always attend our requests with a beautiful smile. We had a special coffee date near the swimming pool. One can enjoy every single moment with beautiful views at Gaj kesri.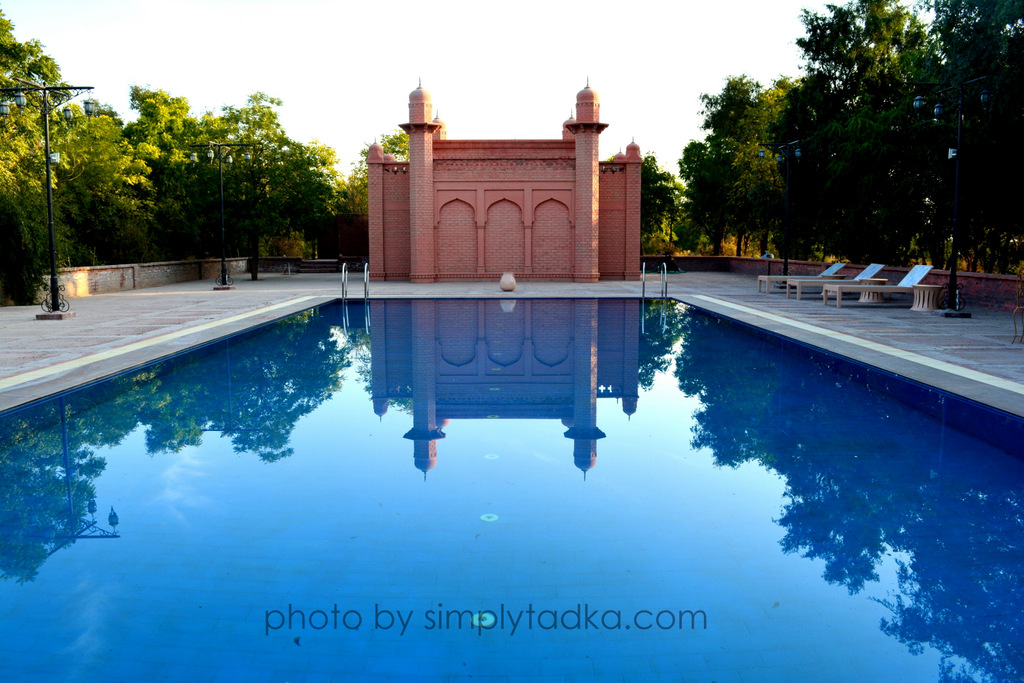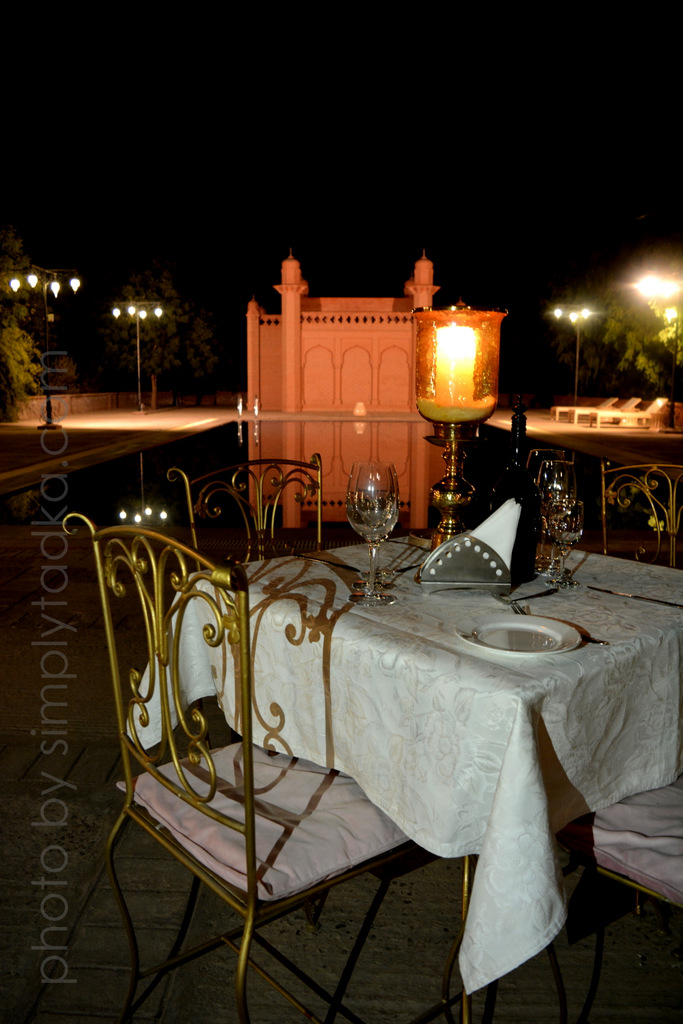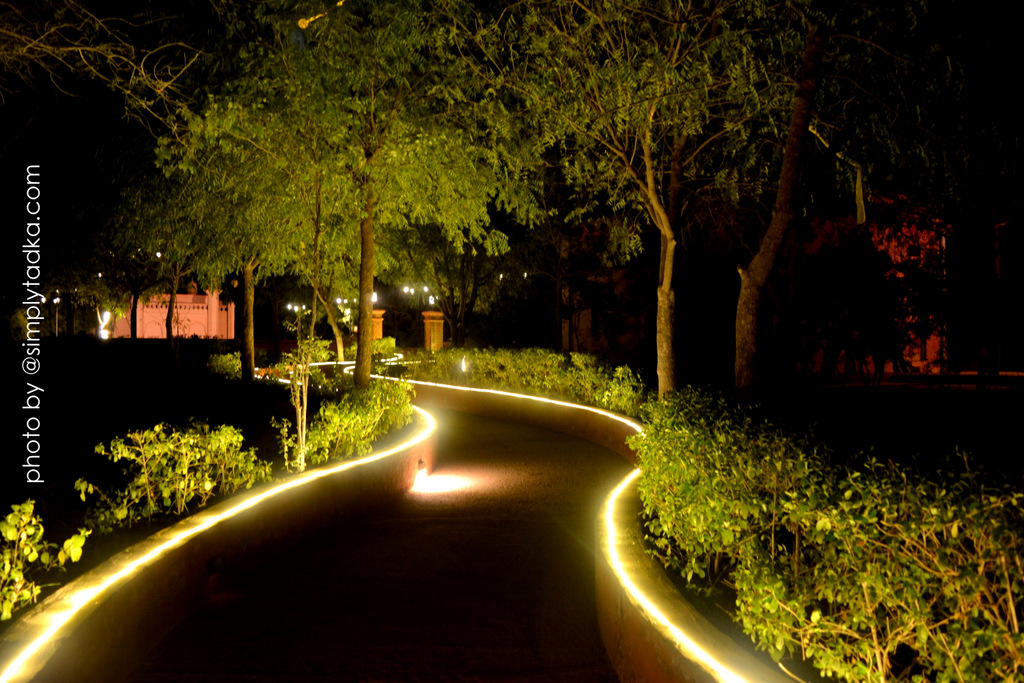 Hotel Gaj kesri is also available for wedding functions, shoots and other events.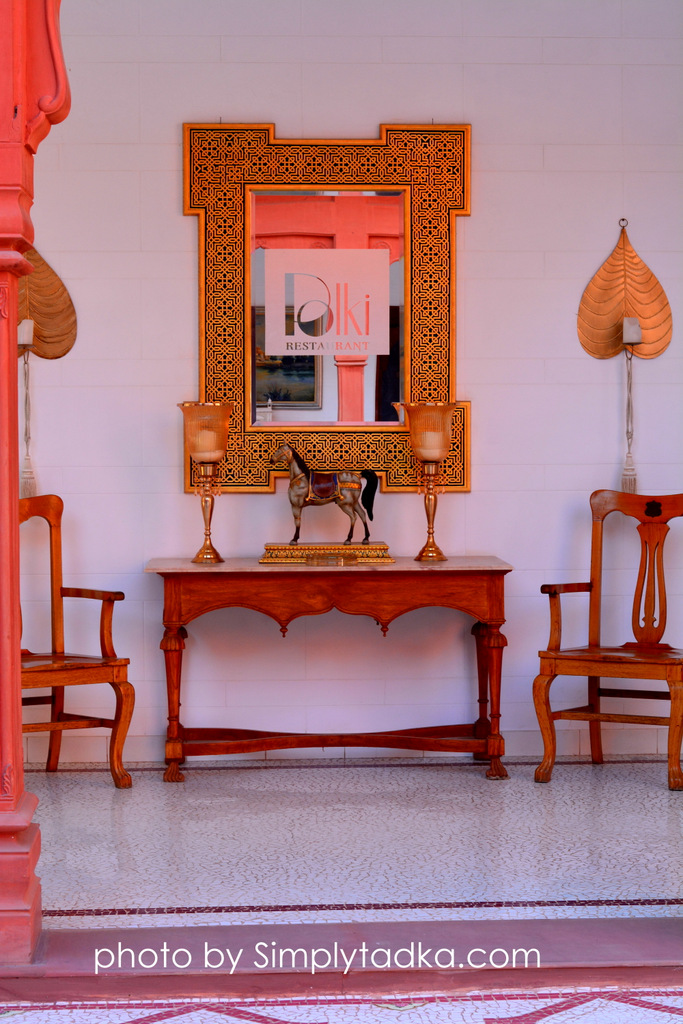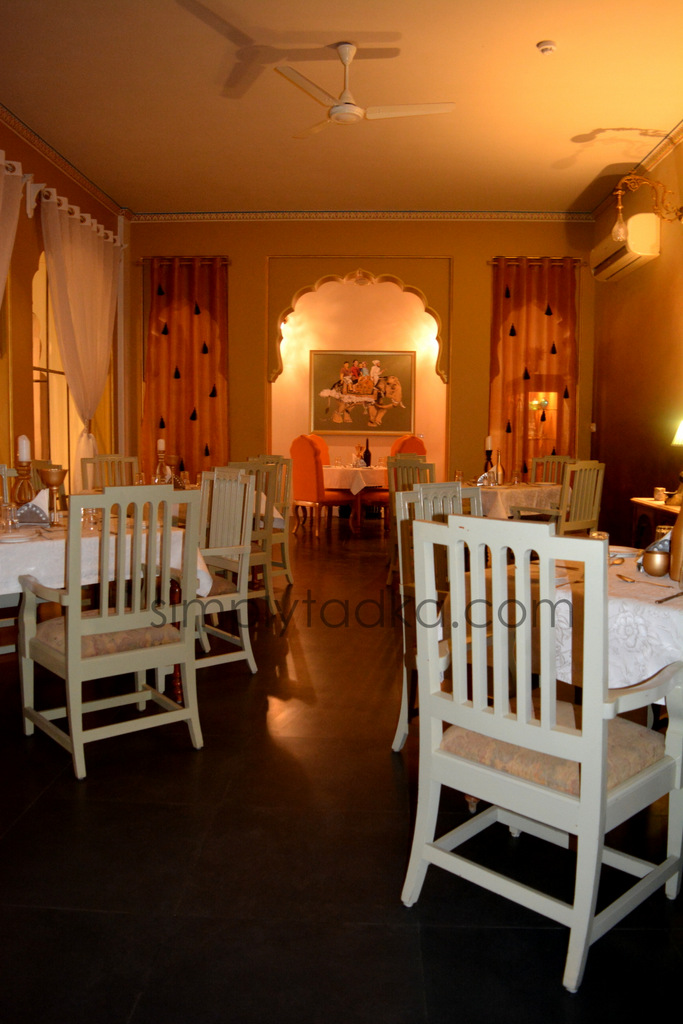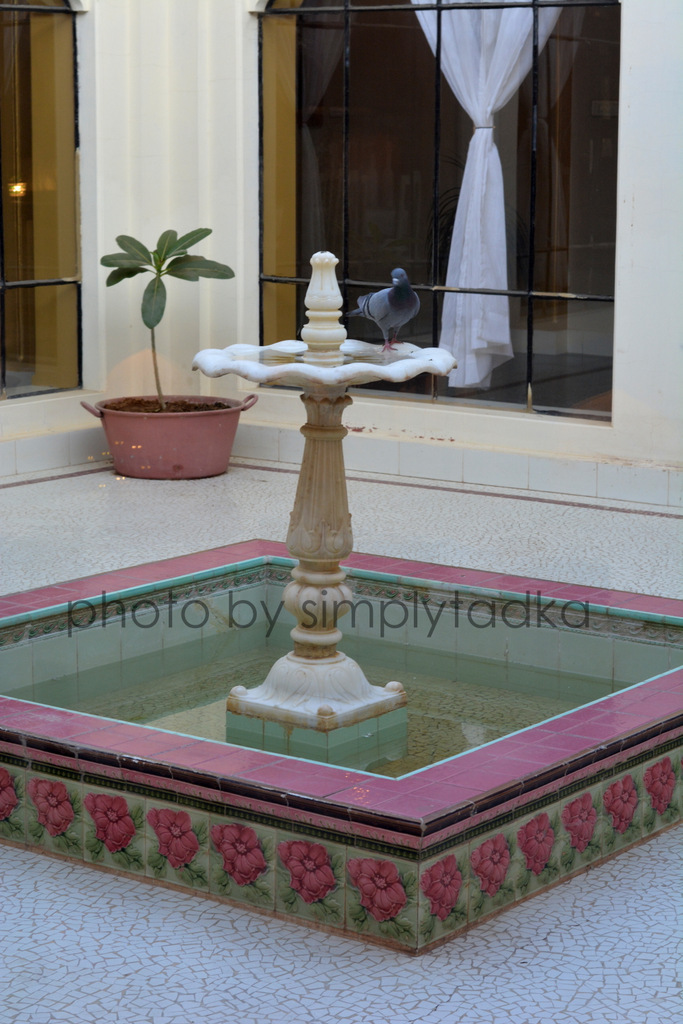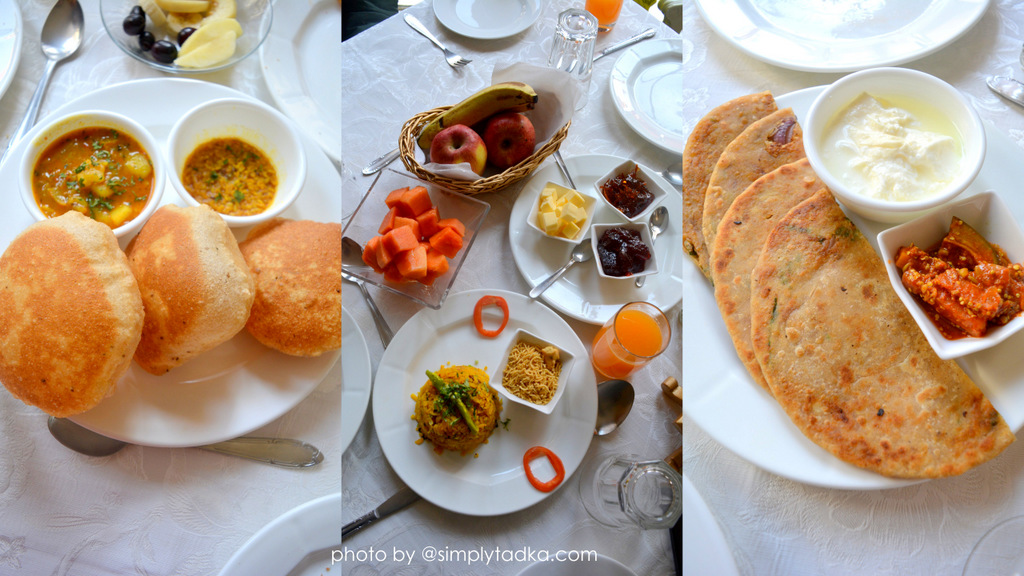 Our glorious morning started with the voice of chirping birds and beautiful sunrise. It was a refreshing morning which started with our breakfast in a beautiful restaurant called "Polki". The menu  was poha, upma, fresh juice, chilla, bread toast with jam, butter or cheese, fresh fruits and coffee/tea. They serve fully vegetarian food but it's not restricted to Indian or regional cuisine. The food was very scrumptious and moderately spiced.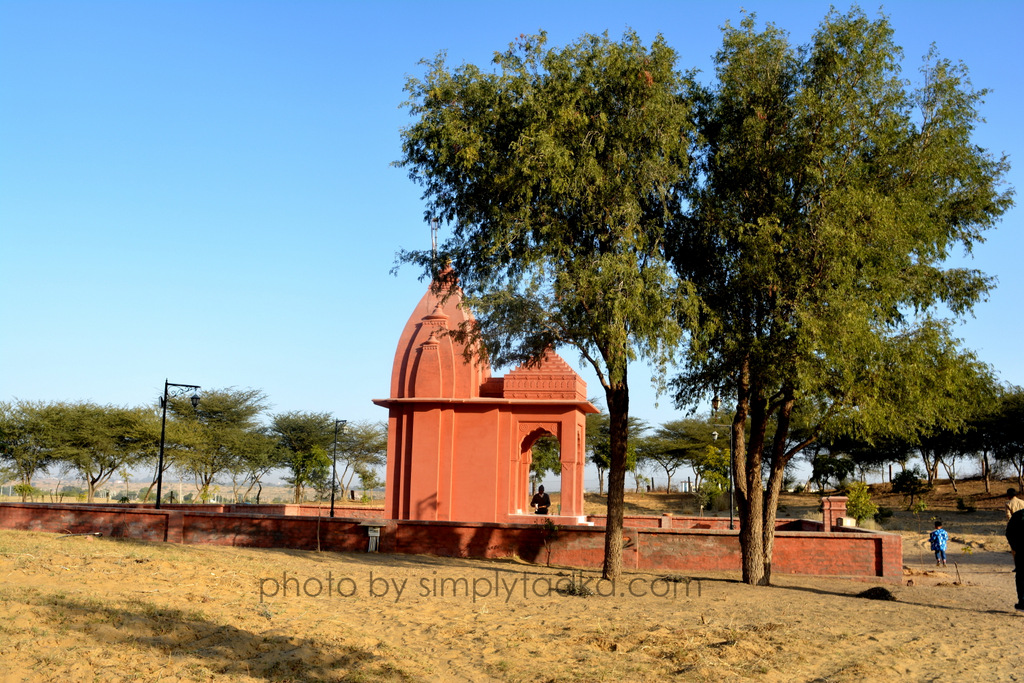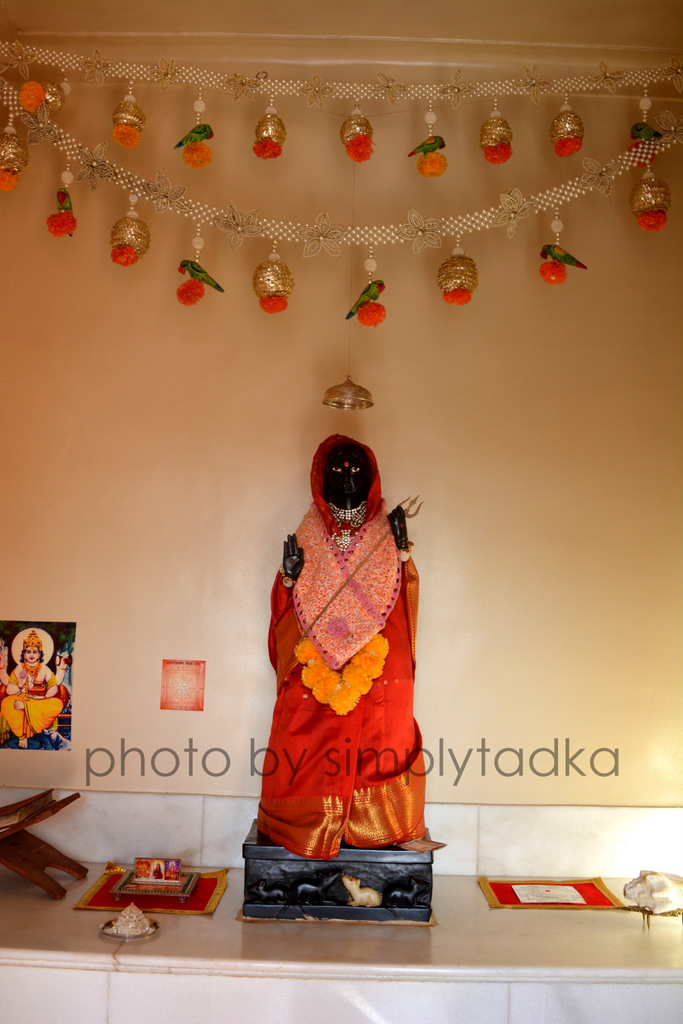 After that we planned to visit Karni mata temple inside the hotel. It was built by Mr. Sunil Rampuriya. As he is a very spiritual person, who is a believer and has full faith in Maa Karni Devi. After the temple visit, we decided to visit Bikaner city including Junagarh Fort, Hotel Bhawar Niwas, and Camel Breeding farm as recommended by Mr. Narayan Singh, the hotel manager.
Now it was time to visit Hotel Bhanwar Niwas, it is a heritage property of Rampuria Family in bikaner. This hotel is situated in the middle of the city. Now this historical property is managed by Mr. Sunil Rampuriya's son Mr. Prashant Rampuriya. This heritage mansion offers luxurious stay with royal touch, plus quaint terrace and beautiful dining hall.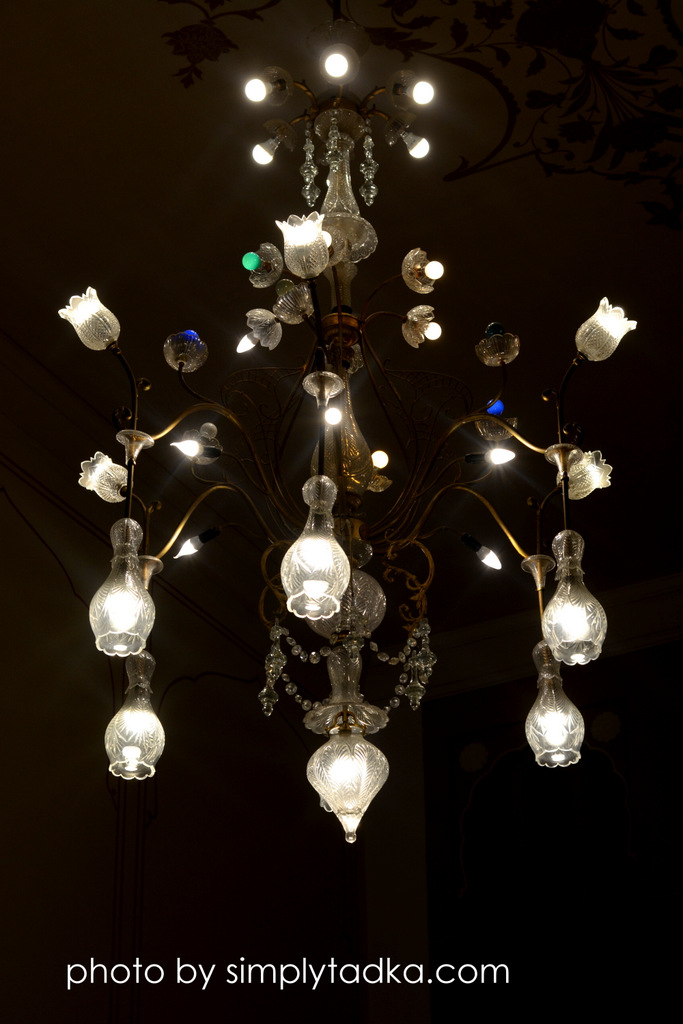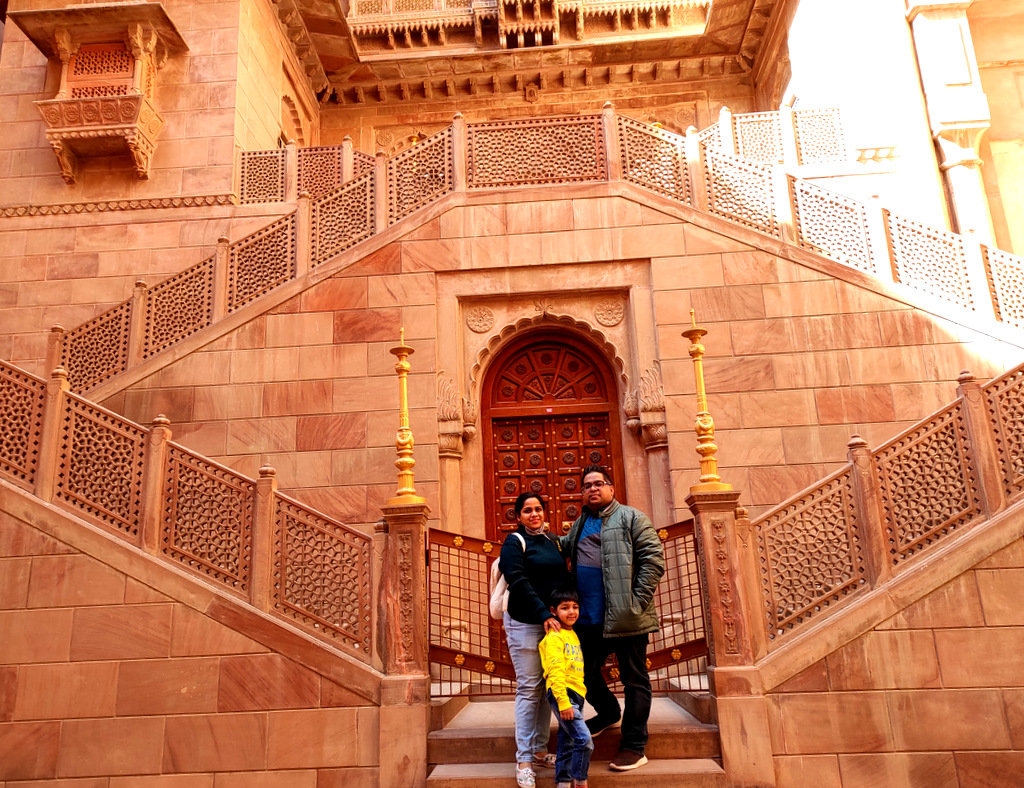 Junagarh fort is a fort in the city of Bikaner, which was originally called chintamani and was renamed Junagarh in the early 20th century. This fort is made of red sandstone. It was built by Raja Rai Singh between 1588-1593 AD and ruled by the sixth ruler of Bikaner in 1571-1611AD.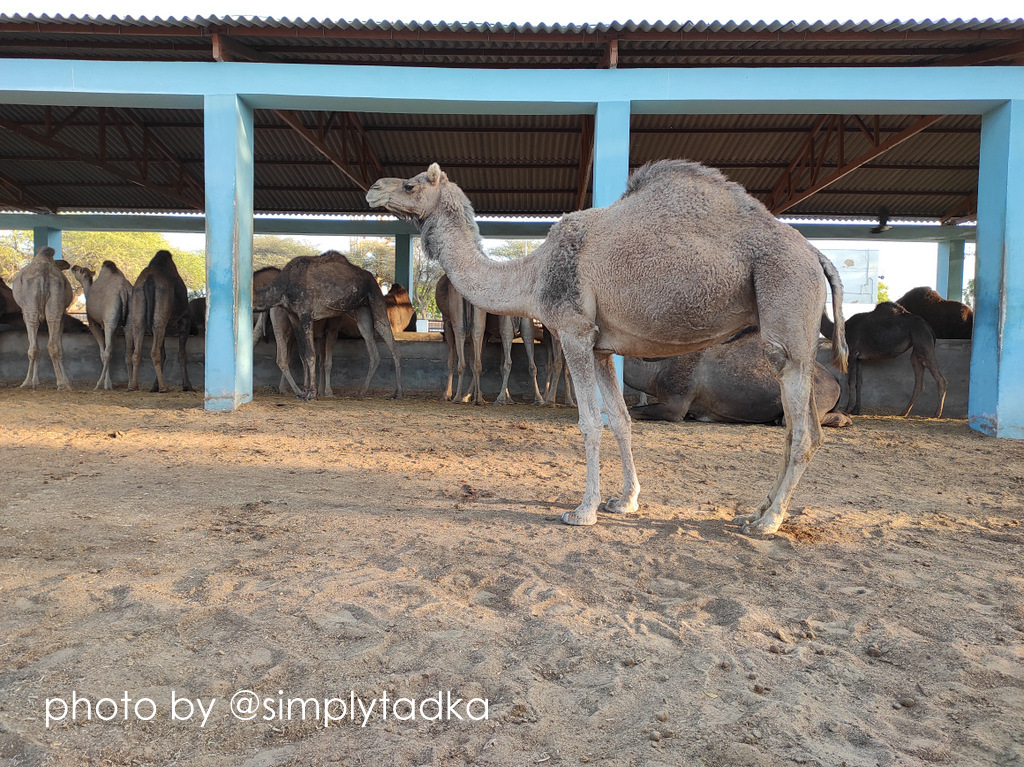 At last, we visited the National Research Centre of Camel where various breeds of camels are available. This place is divided into three parts- camel museum, Camel stable and camel milk parlor where you can try camel milk based products like an icecream, milk, lassi, tea and other items. One can enjoy a camel ride for 100INR. This research centre was established in  1984 by the central government.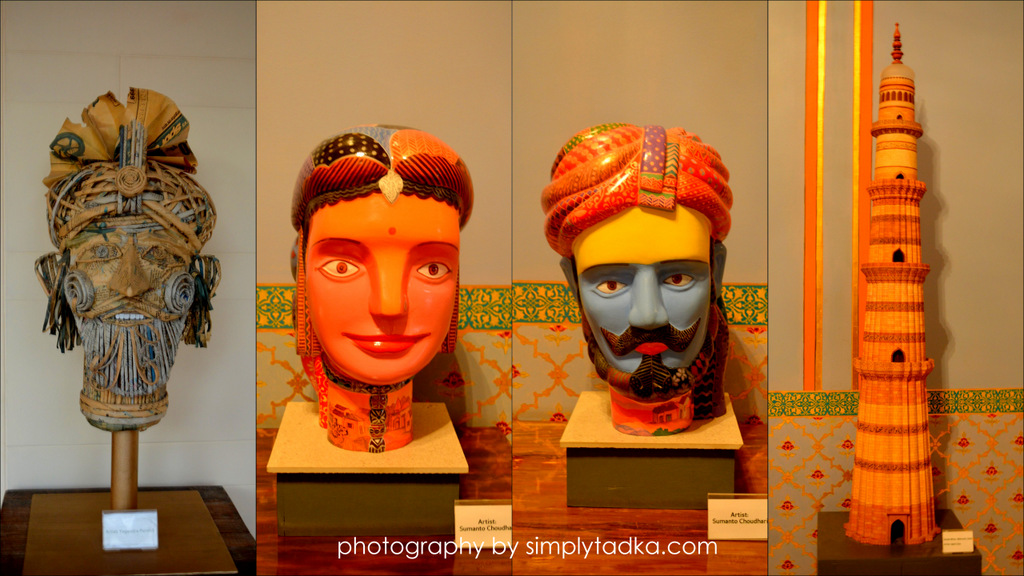 In the evening, we headed to Gaj kesri to freshen up. Interestingly this time they arranged our coffee and snacks at the swimming area with a beautiful view. We spent some quality time with Mr. Sunil Rampuria. We started our conversation at 7.30pm with jhalmuri, stuffed dahi puchka and glass of wine, and ended up at 11.30 pm with dinner. Time just flew with amazing positive conversations. Now, it was time to relax in our room.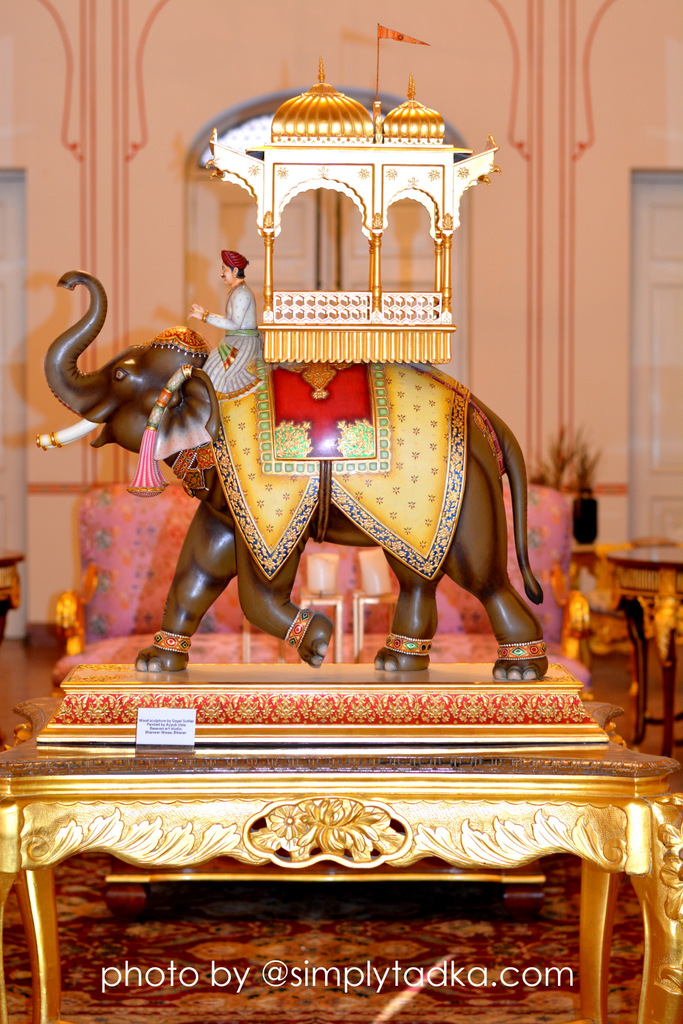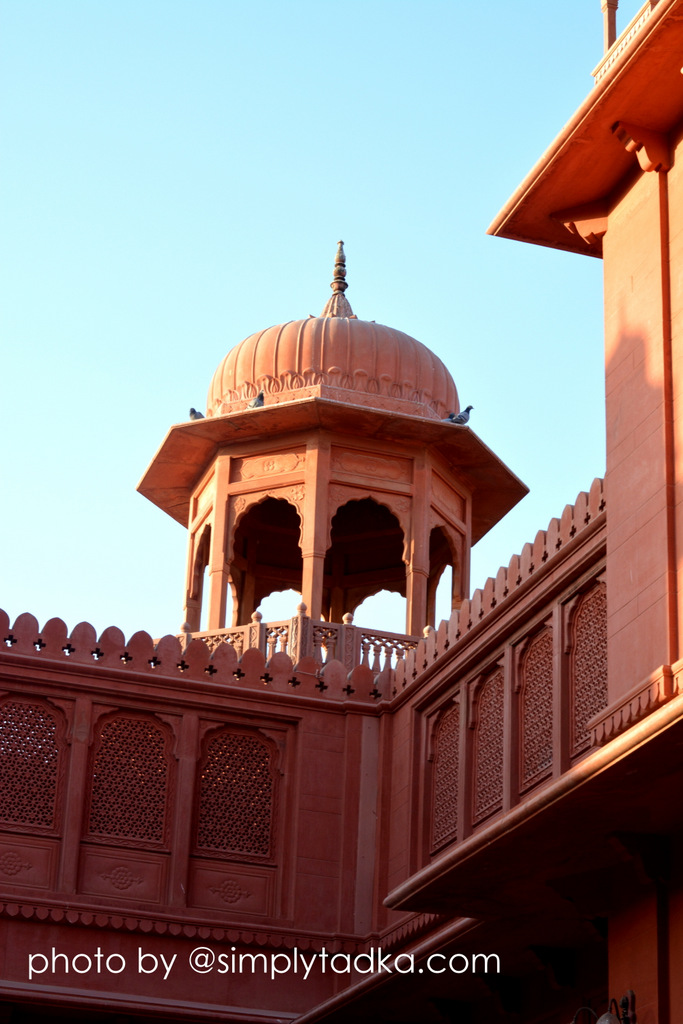 Again another morning started with breakfast where we relished gobhi paratha, aloo bhaji, veg sandwiches with  fresh fruits and apple juice. 
Finally the time came to say goodbye to all. It was really a pleasing experience which i can't express in words. MR. Rampuria and his team made us feel extremely comfortable during this stay. 
Have a wonderful stay at Hotel Gaj Kesri!