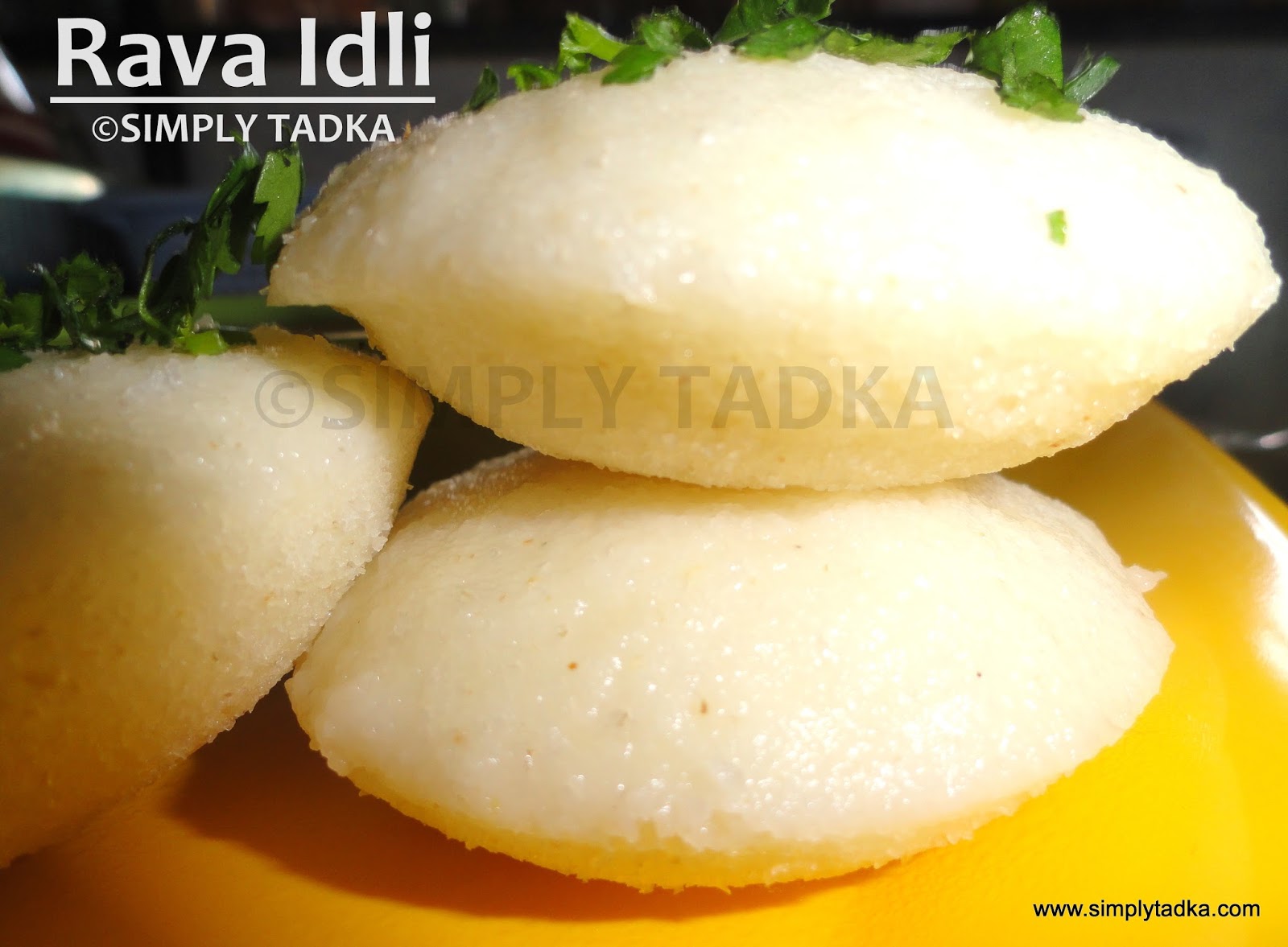 Last Updated on
Preparation Time: 15 Minutes
Cooking Time: 20 Minutes
Servings: 12
Category: South Indian Cuisine
Ingredients:
2 Cup Semolina
(suji)
1 Cup Curd
1 Tsp. Meetha soda/
Soda bi Carbonate
Salt to taste
1 Tsp. Fruit Salt
Refined Oil, for
greasing
Instructions:
In bow add suji,
salt, curd and make a not so thick batter use water if need.
Add meetha soda
and mix well and keep aside for 10-15 min.
Now add fruit salt
and fold gently.
Grease the idli
mould and pour mixture in it.
Boil more than 1
glass of water in pressure cooker and place the mould in cooker.
Cover it and
remove whistle upon the cooker.
Cook at high flame
for 10-15 minutes and then remove it from the flame.
Open it and take
out idli mould after 2 minutes.
Serve hot idli
with sambhar.