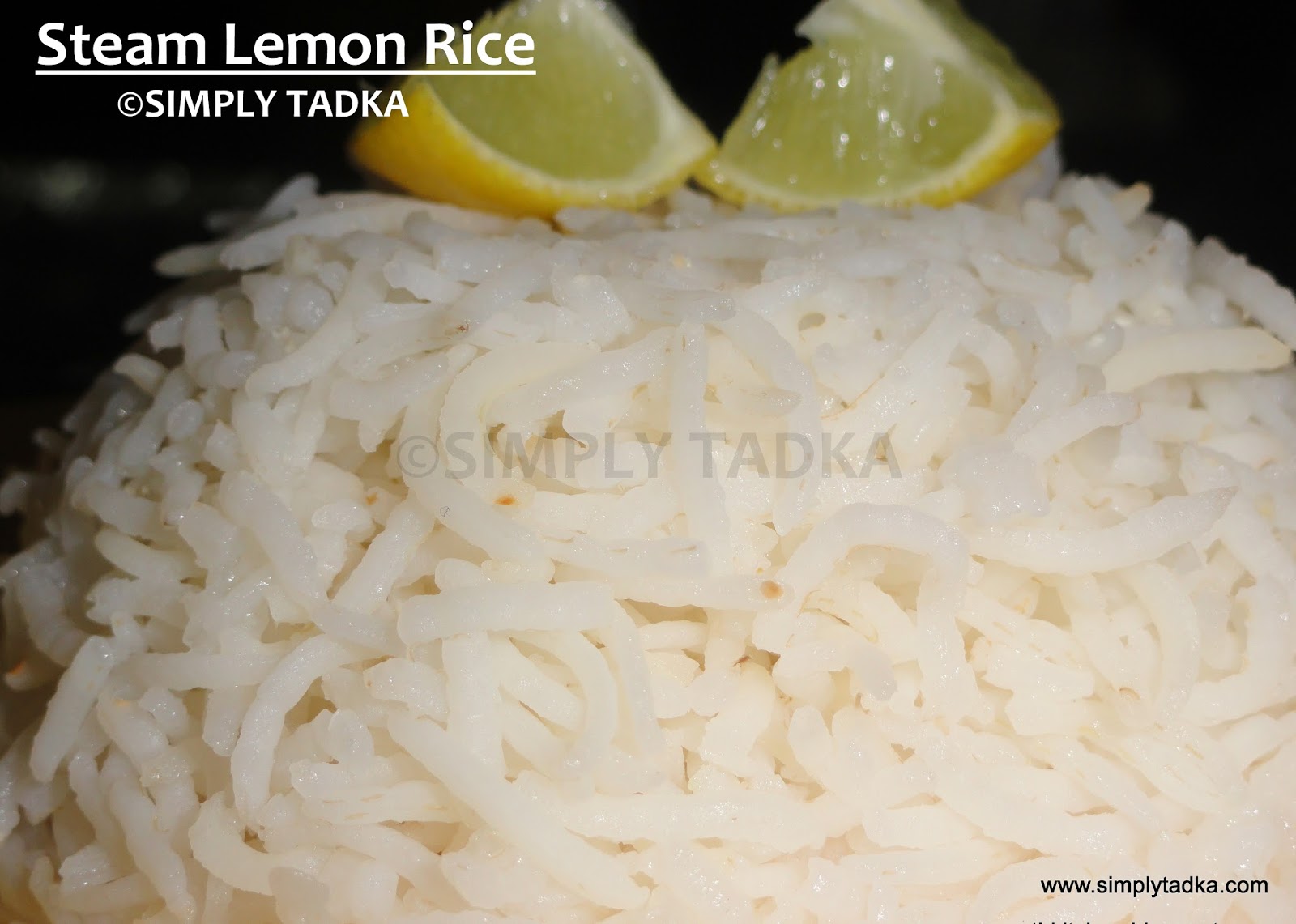 Last Updated on
Preparation Time:
10 Minutes
Cooking Time: 20
Minutes
Servings: 4
Category: Rice
Ingredients
2 Cup Basmati Rice
6 Cup Water
1 Tsp. Lemon Juice
Instruction:
Wash and soak the
rice in water for 10-15 minutes.
In heavy bottom
pan, add water over high flame and bring to boil.
Add rice in
boiling water, add lemon juice in it.
Once it comes to
boil, cover it for 5-6 minutes.
Continue to boil
rice until is nearly cooked.
Drain off all the
water completely through a strainer.
Transfer rice to
serving bowl and cover with a lid.
Serve fresh and
hot rice with dal or veggies.